Sonny Carson



Chief Engineer/Founder
Sonny Carson is a producer, recording, and mix engineer with over 13 years of experience in the music industry. Sonny started his career as a Brooklyn based producer making rounds in the newly resurged NYC hip-hop scene of the late 2000's. After successfully landing production with a few major label artists, Sonny eventually moved on to take a position as an engineer at a studio in Manhattan. In 2012, Sonny decided to open s5studio in Brooklyn, where he would continue to produce, record and mix for local and major label clients. Over the years, s5studio saw a dramatic increase in its client base which prompted a move to its current location in Chelsea, Manhattan. Sonny has worked with the likes of Tory Lanez, Fabolous, LL Cool J, Conway the Machine, Benny the Butcher, Rowdy Rebel, Fetty Wap & the Remy Boys, Desiigner, Erick Sermon, Ice Spice, Lil Tecca, Capella Gray, Bell Biv Devoe, Red Cafe, Fred Da Godson, Jeanie Ortega and many more.
Zukye Ardella is a New York City based audio engineer and music producer. In 2015, she began her professional career at the original s5studio located in Brooklyn, New York. There, she produced and engineered projects for local and indie artists and eventually moved on to working with major label artists in 2017. During that time, Zukye became a freelance engineer working with numerous reputable studios around New York City. In 2021, Zukye teamed up with s5studio's founder (Sonny Carson) to move s5studio to its current location in Chelsea, Manhattan.Talents she's worked with include NeYo, WizKid, Conway The Machine, A$AP Ferg, Flipp Dinero, Lil Tecca, AZ, Dave East, Phillip Lawrence, Tay Keith, Princess Nokia, Vory, RMR, Phresher, Maliibu Mitch, Capella Gray, Fred The Godson, Jerry Wonda, DJ KaySlay, Kyrie Irving, Smooky Margielaa, 2 Milly, Melissa J, ASAP 12vy and more.
ZUKYE ARDELLA
CHIEF ENGINEER/Partner
Gerald "Kon G" Bowen
ENGINEER/SONGWRITER



Jaylen "Moffy" Davis
Engineer
Jaylen Davis is a New York City based Recording Engineer specializing in Hip Hop and Trap music. In 2019, Davis started off his career as an intern at the original s5studio in Brooklyn, New York. After a year of extensive training, he gained an engineer title at s5studio and quickly moved his way up in the Brooklyn music scene doing freelance work at multiple studios in the area. He gained experience recording and mixing for local and indie artists such as Rowdy Rebel, Kay Flock, Bouba Savage, Kha Structure, Baby Santana, Bizzy Banks, Talk Money Ent, and more. He now continues his career in Manhattan as an in-house engineer in the current s5studio, expanding his clientele to major label artists.
Jorelle "Rell" Montes
Engineer/songwriter
Kia "The Mix Artist" Shavon is an NYC based audio engineer (recording, mixing and mastering) with over 10 years of experience. She was introduced to the world of music when she began playing the drums at the age of 8. While undergoing classical training for percussion at Hampton University, she discovered her passion for audio engineering, for which she earned a Bachelor of Science in Music Engineering and Technology. Throughout her career, she has mixed over 1,000 songs while working with hundreds of artists worldwide including A$AP Rocky, Safaree, Lil' Pump, Slick Rick, Foxy Brown, Lil' Cease, and NBA Entertainment.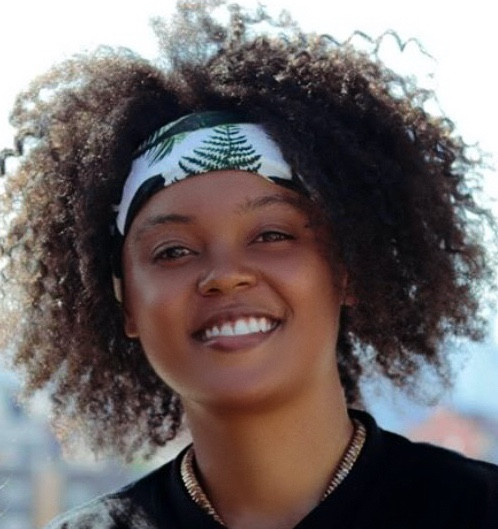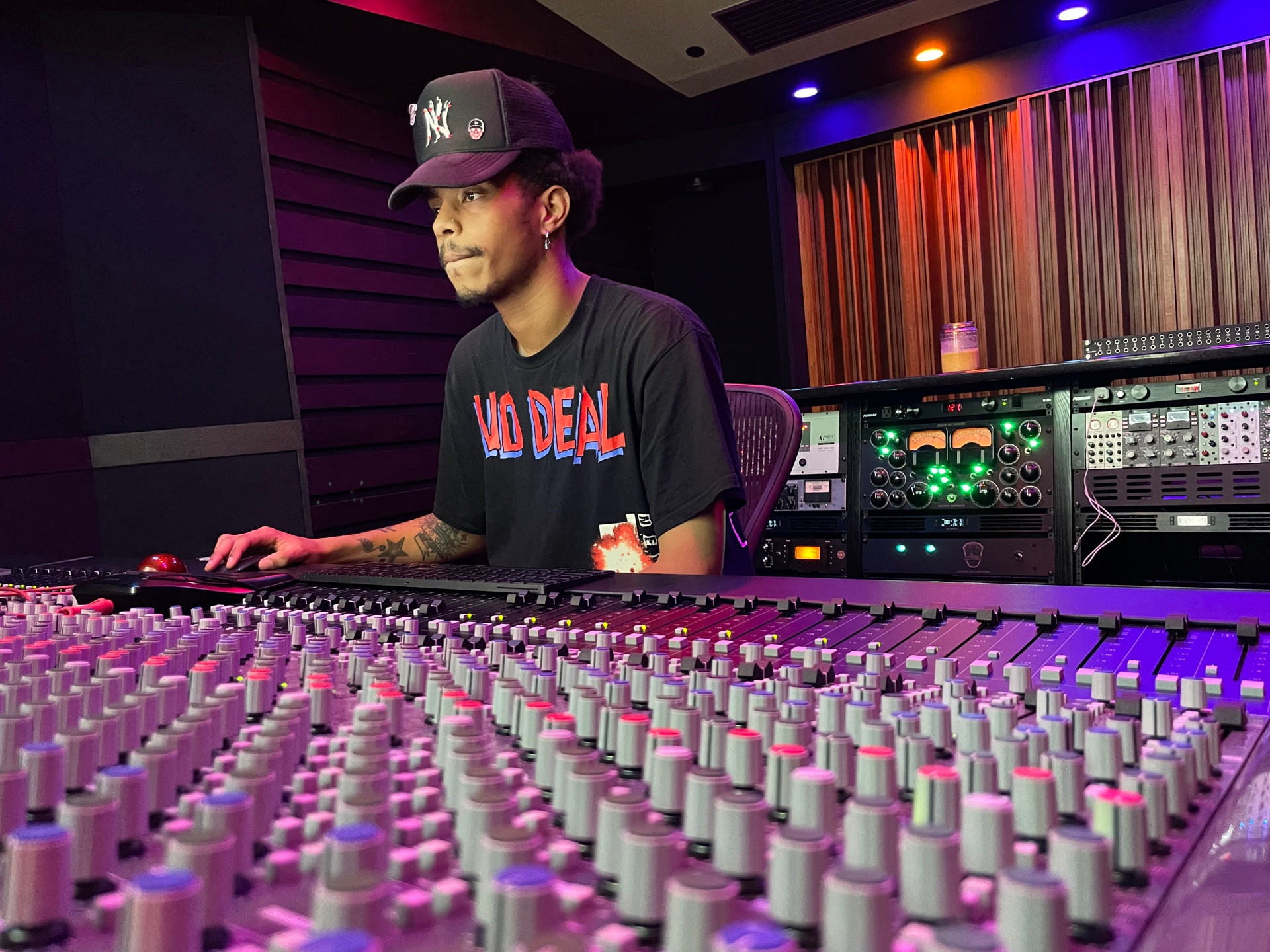 Jorelle Montes AKA Rell is an NYC based engineer, songwriter & vocal producer. He started his professional career interning at the original s5studio (Brooklyn) after graduating from the University of Richmond where he studied music. His unique background in music composition and songwriting proved to make him a well-rounded helping hand in the creative process, especially shining in r&b / hip hop music. Jorelle quickly broke into the New York music scene doing freelance work for a number of indie and label recording artists at some of the top studios in the city. Jorelle is now continuing his career as a staff engineer at s5studio in Chelsea, Manhattan. Notable talents he has worked with include Murda Mook, Jim Jones, Smooky Margeilaa, Benny the Butcher, Uncle Murda, Bouba Savage, Ether Da Connect, Maino and more.